There's nothing quite like the smell and taste of a homemade pie straight out of the oven. However, overcooked pie crusts can easily become a bane to any home baker. To avoid this, we're going to take a minute to look at how to cover the edge of a pie crust with foil to make sure your crust does all your hard work in the kitchen justice.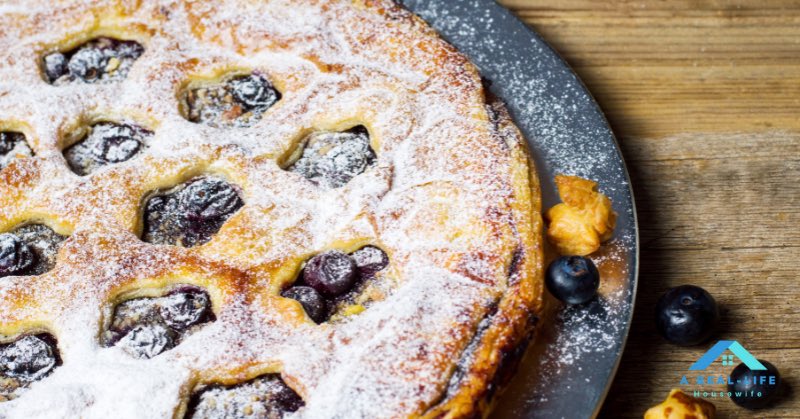 Why Do People Wrap the Edges of Pie Crust in Aluminum Foil?
You might be confused the first time you see someone start wrapping the crust of their pie in aluminum foil. However, it's a trick to help keep you from over-browning or even burning your pie crusts. Keep reading to learn how to use aluminum foil to make sure you get a flaky, delicious pie crust!
Today's tip comes from my sweet granny who was down visiting us this past weekend along with my parents and little sis.  We went to a play in which Clarence Gilyard, Jr. was the main character (Conrad McMasters on Matlock & "Jimmy" Trivette on Walker, Texas Ranger) and had dinner afterwards.